Days After Trump Beats Impeachment – Donald Plans To Throw Out Impeachment Witness Vindman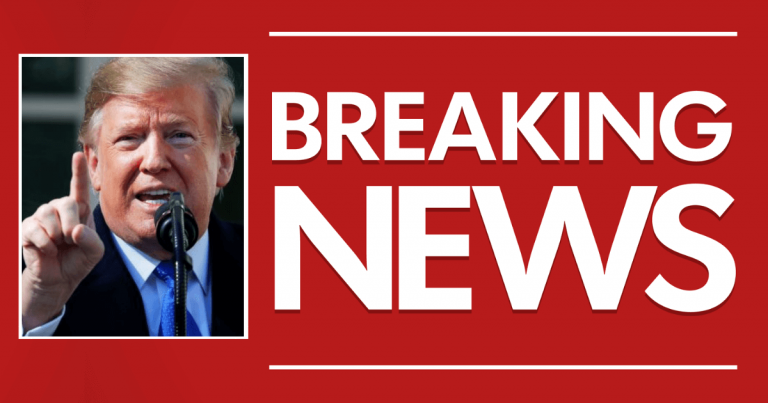 The Democrats tried to remove the duly-elected president from office. They failed.
And I'm sure they are hoping Donald Trump will just move on. Sorry, Dems, that's not how it works.
You plunged America into chaos with your rushed impeachment scheme.
Democrats got deep state agents on the stand to throw the president under the bus. They impeached him over an anonymous whistleblower complaint and the opinion of government staffers.
Now, it looks Trump is starting to move against these swamp dwellers.
From Washington Examiner:
The White House is preparing to reassign a key witness from President Trump's impeachment trial: the National Security Council director and Army lieutenant colonel who reported the president's July 25 phone call to Ukraine's new leader.

Lt. Col. Alexander Vindman, a Ukraine expert who leads European affairs at the NSC, is expected to be rotated out of his current post as early as Friday.
Uh-oh! The man who appeared in his old army uniform to accuse the president of wrong-doing just might be out of a job.
You might remember Alexander Vindman. The former Army lieutenant colonel served on the National Security Council.
During the House's hurried, incomplete, and questionable impeachment inquiry, Vindman accused the president of using "inappropriate" pressure on Ukraine.
Like the other accusers, in this case, Republicans didn't think Vindman provided solid evidence to back his claim. We all read the transcript of the phone call.
Yet Vindman joined with the left to make claims against the president.
Is he a partisan Democrat or just a man doing his job? Did he think this would make him famous? 
In any case, this man—who swore to serve the country—seemed all too eager to throw the president under the bus.
Is it any wonder why he might be "rotated out" of his current post? (That's just code for getting fired.)
I can't say I feel too sorry for the guy.
SHARE if you want Vindman removed from his cushy White House job!
Source: Washington Examiner