The Trump Effect Is REAL – Illegal Immigrant Stats Just Took A Sharp Turn!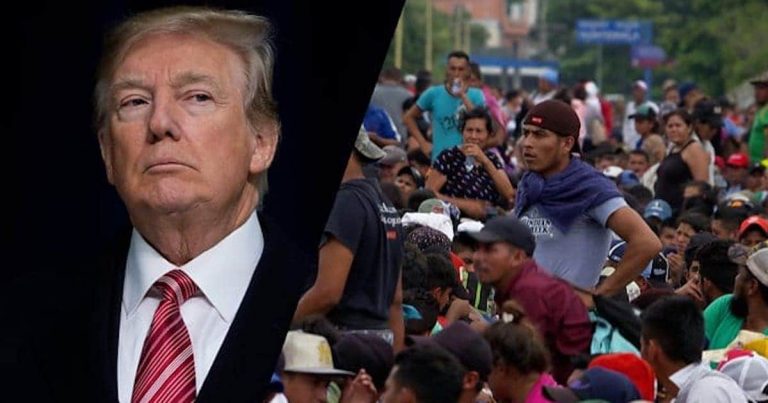 This proves they're SCARED of The Donald!
Democrats have done all they can to protect outsiders, even putting them ahead of Americans.
But President Trump has vowed to put America first and crack down on illegal immigration.
And despite constant obstruction from the left, he's winning.
In fact, all the progress he has made over the last two years is having a tremendous impact.
This goes beyond any laws or actions the President has taken; this is just sheer intimidation … and it's working!
Now, illegals are running away from Donald's iron fist!
From Daily Caller:
"The number of illegal aliens who are choosing to voluntarily deport themselves has spiked since President Donald Trump entered the White House."
This is BIG news.
The number of self-deported illegal aliens has risen dramatically over the last two years.
"Self-deportation" is simply when an illegal immigrant returns to their country of origin.
ICE did not arrest them. Customs did not send them packing. They did it themselves because they knew it was inevitable.
In 2017, self-deportations rose by 50%. The next year, that number doubled.
In fact, those who wanted to leave on their own reached a seven-year high!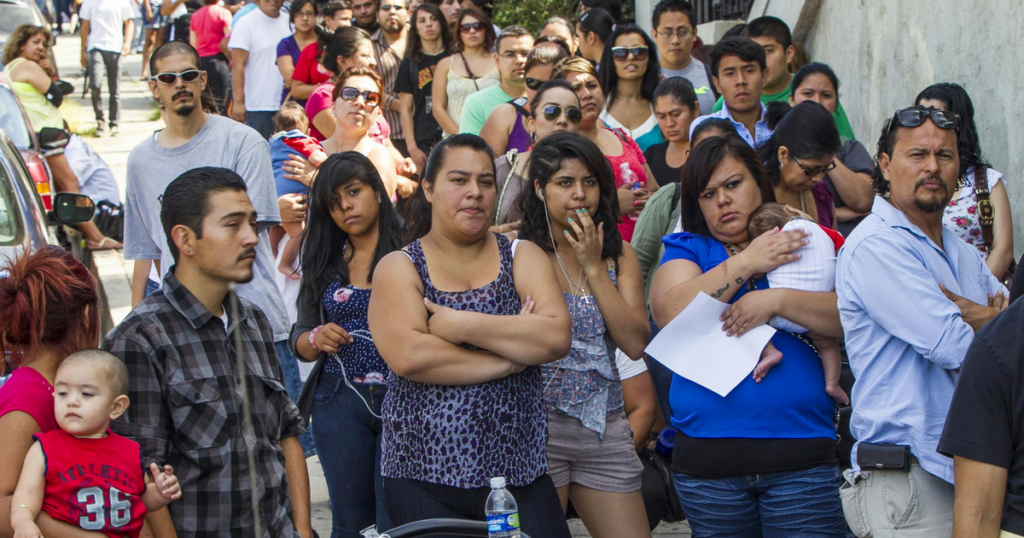 The number is growing so much, it is outpacing the number of illegals actually being deported by the government.
This is all thanks to President Trump: his policy of cracking down on illegal immigration is making it MUCH less popular.
More and more people realize that, if they come here illegally, they will face serious consequences.
If they're caught and deported, they might not ever be able to come back.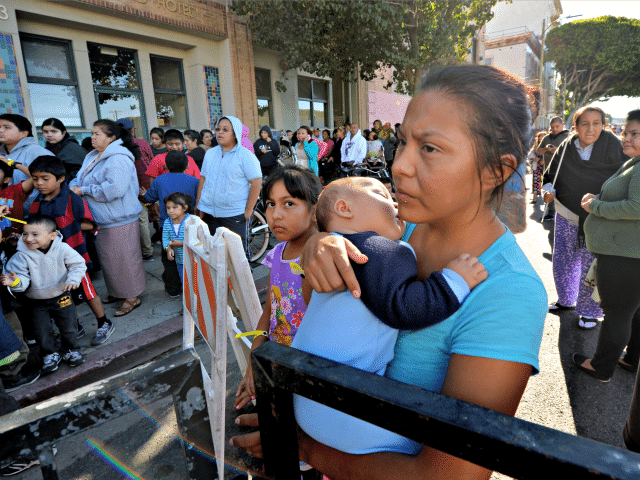 Of course, Democrats don't believe in the rule of law; we need clear immigration laws and a government that enforces them.
Then, people can come here safely and legally. Those who want to break those laws have to be punished.
After two years of a President actually do the right thing, we are seeing change. Imagine that!
SHARE to thank President Trump for having such a huge impact on this crisis!
Source: Daily Caller