Trump Fan Stands Up To Hillary's Lies – Buys Billboard To Set The Record Straight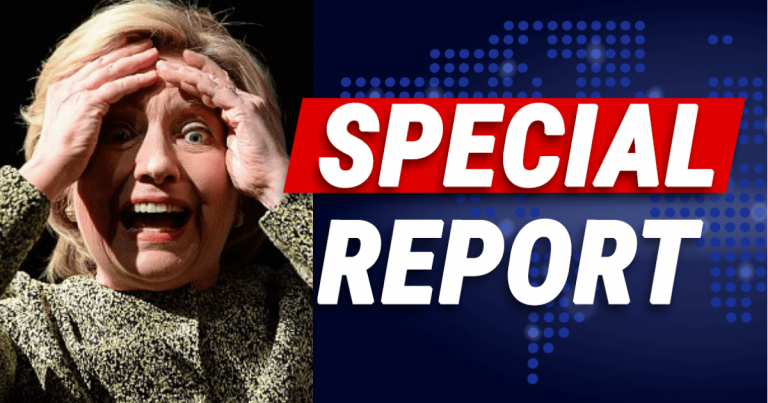 This billboard just might be the best thing you see all week…
Democrats have invented many excuses for why Donald Trump is president—instead of Hillary Clinton.
But one Trump fan is done with their excuses.
With 2020 around the corner, Democrats tried everything they could to make Donald look bad.
They tried the Russian investigation and digging up his tax returns, and I've had enough. And so has this proud patriot.
He just made it perfectly clear why we should re-elect Trump—I couldn't say it any better myself.
From Reddit:
Drove by this today…he's not wrong.
OUCH!
This is a powerful reminder that our President loves our troops and would do anything for them.
But it also reminds us of the headache we avoided when we rejected Hillary Clinton.
Remember the last time Clinton had too much power in D.C.? She sat by as our men were abandoned in Libya.
Hillary Clinton refused to rescue our brave military and our ambassador when she found out they were trapped in their embassy.
Whose fault was that, Hillary?
And what would have happened if she entered the White House? How many more of our children would have ended up like Ambassador Stevens?
So what about 2020… do you think Bernie Sanders or Joe Biden will respect and support our Armed Forces the same way Trump does?
No way. There's only one clear choice for our country in 2020.
And this billboard is a sign that the Trump Train isn't slowing down—it's speeding up!
SHARE if you agree with this proud patriot!
Source: Reddit