Trump Fan Stands Up To Democrats – Sends Message With Giant 'Wall Float'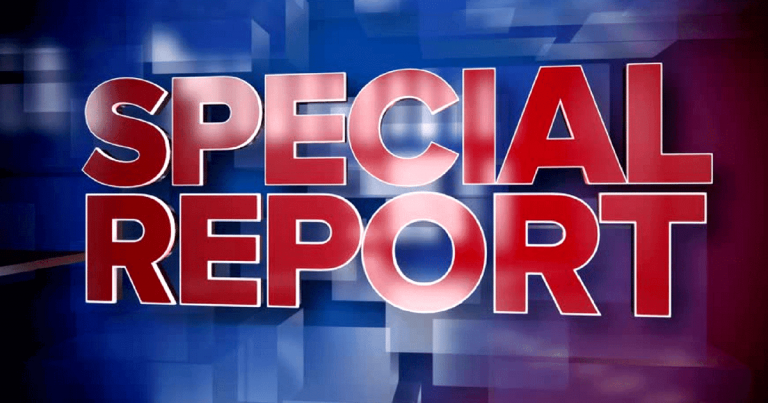 One Trump fan had enough of open-border Democrats – so they paraded a show-stopping border float at a public mall.
Patriots are sick and tired of our open border. I'm sure you're just as upset that Democrats refuse to keep us safe as I am.
They even mock our president's efforts to keep criminals out of our country. At pathetic Beto's rally, they beat Trump effigies. Not to mention, they waved Mexican flags and sang Viva Mexico in Spanish.
Which country does Beto want to lead again? Maybe he should jump the border.
One Trump support had enough and sent a message to D.C.
It's a lot nicer than their Trump piñatas.
From MAGA Voter:
WATCH: TRUMP SUPPORTER DRIVES THROUGH A PARKING LOT WITH A "BUILD THE WALL" DISPLAY ON HIS TRAILER 🤣

— Amy (@RightHookUSA)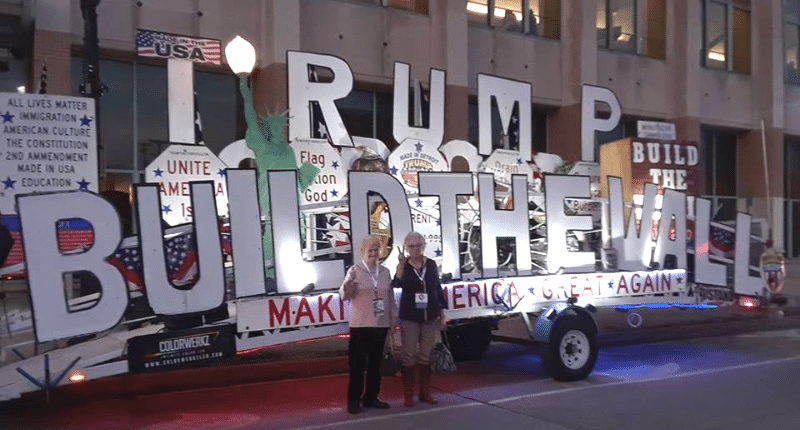 The mainstream media tries to ignore us. But we're not going away.
Millions of Americans want the wall.
We are tired of criminals  using our border like a revolving door. Democrats and drug lords want the border open.
Trump promised the wall, it's been proven to work, and it will keep Americans safe.
Everyone should see this amazing wall float, don't you think?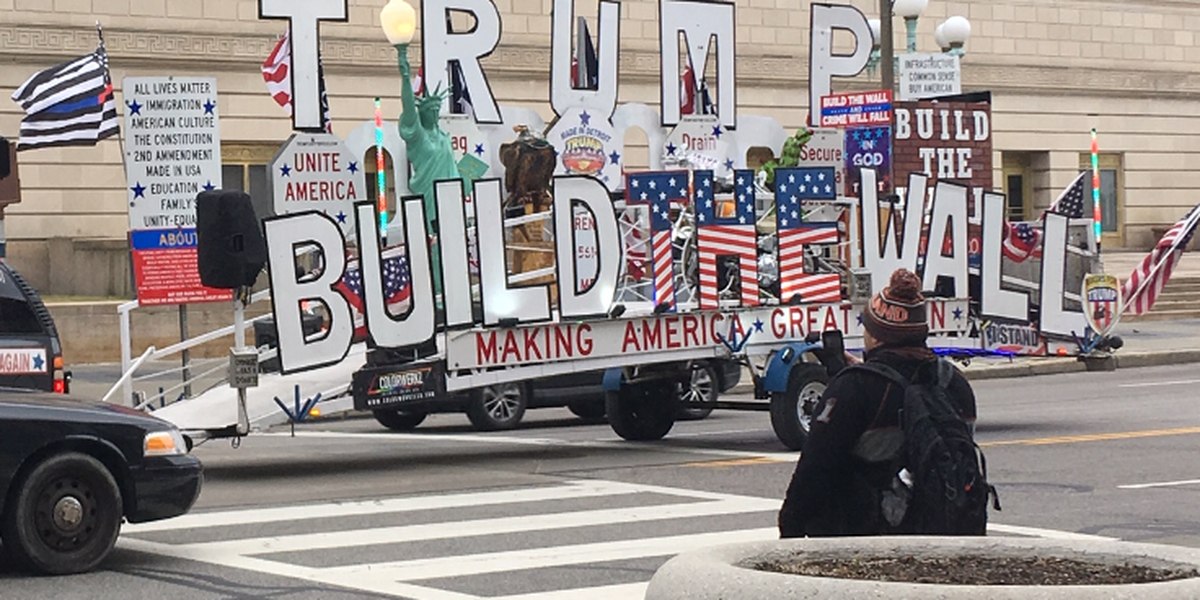 SHARE if you love his wall float and want everyone to see it!
Source: MAGA Voter