Trump Finds New Hunter Biden Charade – Looks Like He Used Joe's Connections At Age 21 As Credit Card Consultant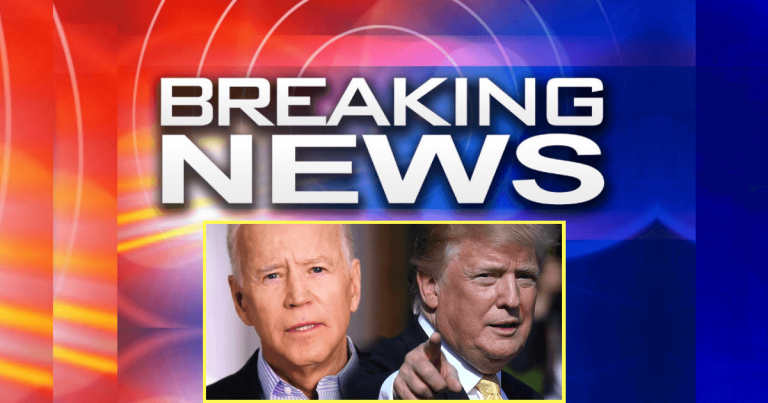 Hunter thought they wouldn't dig this deep – but Donald found it!
With all this impeachment talk, new attention has fallen on Joe Biden's son Hunter.
Looks like he got a big payday from Ukraine. And a nice big payday from China. But that's not all!
Seems that there is a long history within the Biden family where the son profits off the father's political connections.
Or at least, they haven't shied away from the appearance of impropriety or nepotism.
Because way back when, young Hunter Biden got a nice job just as Sen. Joe Biden was crafting a very important bill.
From Biz Pac Review:
During the years the current Democratic presidential candidate was a senator, his son was being paid a consulting fee by the largest employer in Delaware — and he was only 21 years old at the time.
Ooo, this could be is ugly. Apparently, Hunter Biden was given a nice job at a credit card company when he was twenty-one.
The company was based in Delaware, where his father served as a senator for decades.
And, while his son was getting paychecks from a credit card company, Joe Biden was backing a bill that helped credit card companies, but punished consumers.
Geez, you guys. Can't you avoid conflict of interests at least once in your careers!?
How can we not be concerned about this apparent arrangement? It looks like Hunter was working for a company that was directly impacted by his father's work in government.
Sound familiar? That's a lot like what was going on when Vice President Biden was negotiating with China. His son Hunter got investments from Chinese businesses.
And, while Hunter worked for a Ukrainian energy company, Joe Biden pressured the country to fire a man investigating the same company.
Now, maybe these were all just wild coincidences. Maybe nothing corrupt was going on.
But these close connections are far too common for our government to turn a blind eye. Our leaders are supposed to be held to a high standard.
How can we trust Joe Biden's intentions when every time he does his job, it looks like his son is profiting?
There is more than enough smoke to justify a probe of some kind. How can anyone, even Democrats, ignore this potential history of nepotism and corruption?
They are trying to impeach Donald Trump over a single phone call. Yet time and again Biden has been seemingly doing much worse.
If there is nothing to be found, then they have no fear to investigate. But considering how much the media is trying to bury all this, I doubt it.
SHARE if you want the Bidens fully investigated!
Source: Biz Pac Review