Trump Just Got A $2 Trillion Gift For America – MASSIVE Campaign Promise Kept!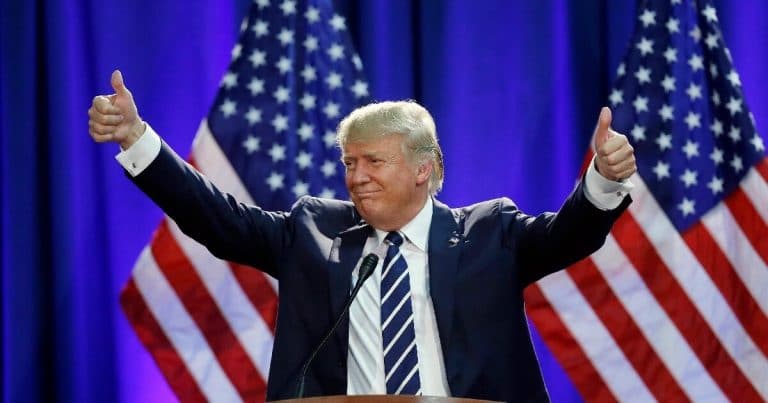 And all that money is going where we need it MOST!
Here's why I love our POTUS:
Donald Trump is about to keep yet another campaign promise.
Despite a hostile media landscape and fierce undermining from Democrats in Congress, Trump is poised to give America a massive $2 trillion boost.
And that $2T is going where we need it most, too.
Furthermore, he's getting support from both Republicans AND Democrats for the package … amazingly enough.
Yes, President Trump met with Nancy Pelosi and Chuck Schumer to discuss improvements to the country's infrastructure.
And here was the result (via Breitbart):
"They both agreed on the need for a $2 trillion package to rebuild America's infrastructure, and they agreed they need to find a way to pay for it.

They also agreed that sometime over the next three weeks, President Trump will be the driving force in developing a plan to pay for the $2 trillion infrastructure plan

…and that he will present that idea to the Democrat leaders when he does develop it."
This will be a gigantic and much-needed package that will completely reinvigorate America's roads, bridges, and vital networks.
And boy, do we ever need that boost!
After all, for a country with so much wealth, our roads are in terrible condition. And that's hardly the only problem.
Seriously, what is government good for, if it can't pave roads or repair bridges?
Thankfully, the package Donald Trump is developing appears to be the biggest infrastructure project since Eisenhower.
AND he's doing it all himself, finding the money and making sure taxpayers won't get screwed.
To the amazement of all, Democrats don't appear to be opposing this deal.
How surprising … some of these Democrats have served in Congress for decades. But only now are they willing to pass an infrastructure deal.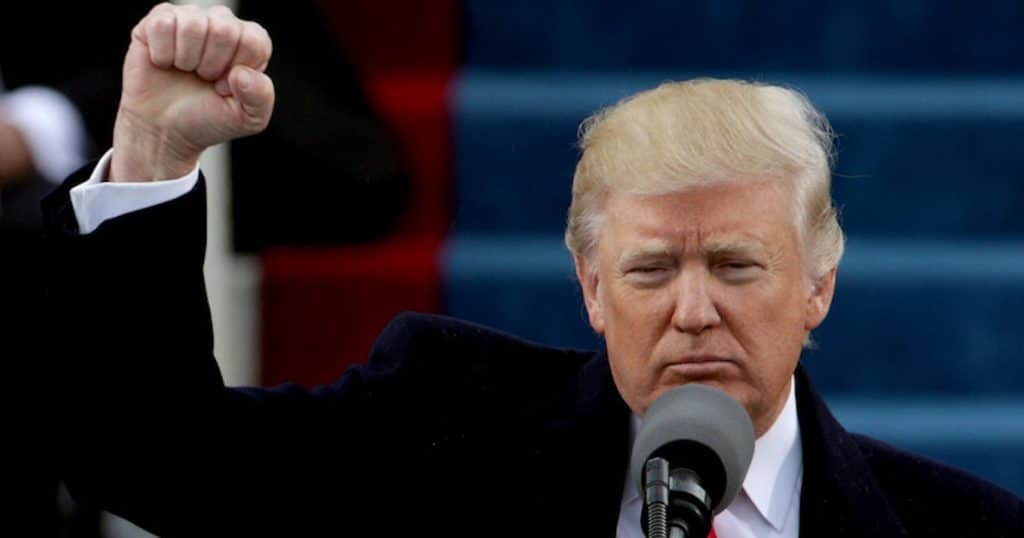 Why is that?
Maybe because improving America's infrastructure was one of Trump's campaign promises … and he keeps his promises.
That $2 trillion dollars will go a long way in improving our quality of life and restoring our country to its former glory.
Just one response to that: MAGA!
SHARE to thank Trump for once again putting America FIRST!
Source: Breitbart