Trump Announces Total Makeover For Air Force One – He's Adding A New Color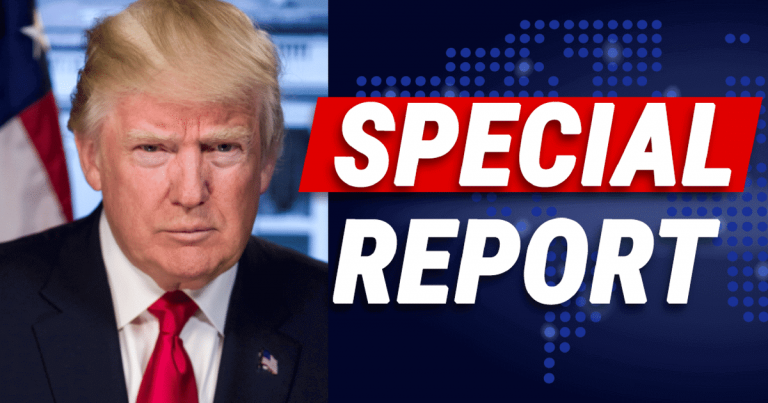 It's got Donald's fingerprints all over it.
Air Force One has captivated Americans with its iconic image for years.
It's an image that has been the same for over 50 years—since Kennedy designed it.
But Trump, ever the improver, has given it a complete facelift. First, he landed a deal with Boeing that will save taxpayers a billion dollars.
Now, he's ensuring that future presidents will fly through the air in a beautiful, patriotic, AF1.
From Breitbart:
President Donald Trump unveiled a new paint scheme for Air Force One, replacing the existing white, blue, and gold paint scheme with a red, white, and blue design.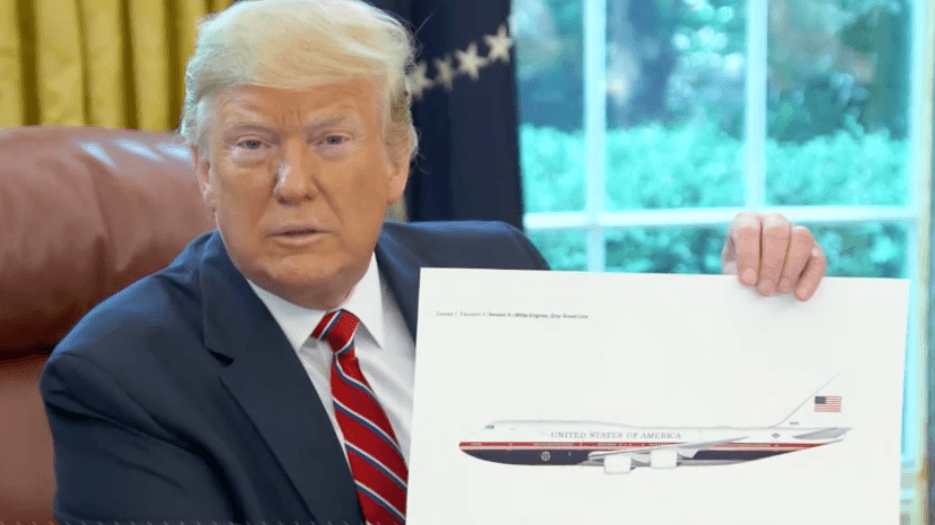 Well done, Mr. President! I don't know how that plane could get more patriotic.
The new Air Force One, debuting in 2014, will have a redesigned color scheme. It will have a dynamic red, white and blue design.
Only fitting, given this is America's plane. I always wondered why the current Air Force One had that baby blue look.
That may have worked in the days of "Camelot," but not today. We deserve an Air Force One that boldly presents our nation's colors.
It'll be like a majestic American Flag soaring through the sky. Wherever it lands, people will know, this is America's president.
We should applaud Trump's efforts at improving even the airplane on which the POTUS travels.
Future presidents will enjoy a powerful, modern airplane—with a great color scheme.
SHARE if you love Trump's new Air Force One!
Source: Breitbart