After Trump Secures Mexico Deal, Visa Approvals Take A Sharp Turn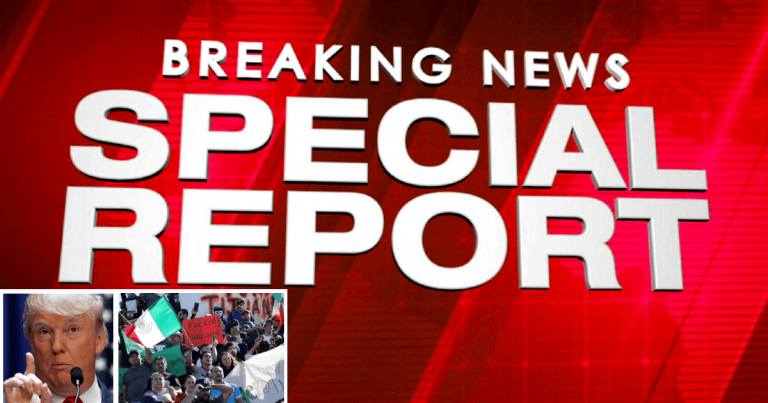 As caravans poured over our Southern border, Trump put the heat on Mexico. What results has Donald gotten for the American people?
Much more than Democrats expected.
He struck a big deal with Mexico to tighten up the border, and we're already seeing crossings drop off.
But another major change happened almost a year ago, and it needs to be reported.
Do you have any idea what has happened to visa approvals during Trump's time in the Oval Office?
They've absolutely cratered. From The Daily Caller:
The number of Mexican nationals refused an immigrant visa to the U.S. has skyrocketed under President Donald Trump, and his administration is preparing to make standards even tougher.
How tough?
Between October 1, 2018 and July 29 of this year, there have been 5,343 visa denials!
And how many denials were issued during Barack Obama's final full year in office…?
Seven. That's right, only seven.
One of the reasons for that drastic change is the Trump administration's definition of a "public charge" foreign traveler.
In other words, if they believe that person will become dependent on the government – i.e., welfare services – that individual likely won't get a visa.
For the record, we've always been able to deport green-card holders if they're determined to be a "public charge."
But we've done it very, very rarely. Until Trump, that is.
And Mexican citizens aren't the only ones being turned away at higher rates.
All told, over 12,000 visa applications from all nations were rejected on the grounds of public charge, year-to-date. How's that for enforcing the law?
But that's not even the best part.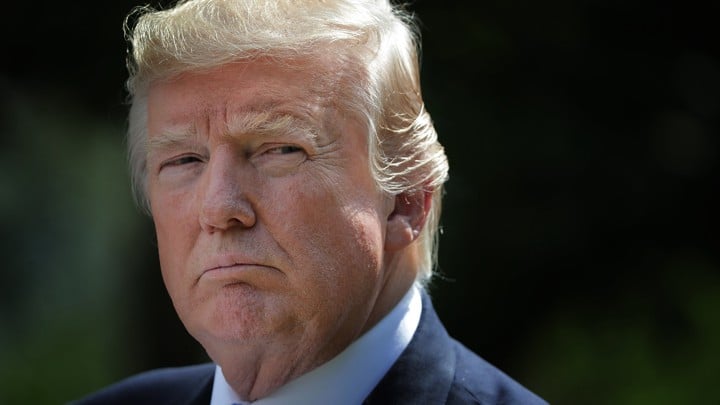 The best part is that these visa rejections are only going to increase, and that should continue to lessen the strain on our government and economy.
It is not our responsibility to care for everyone. It is not the American taxpayer's responsibility to babysit anyone in need. We are already the most generous nation in the world, and we help plenty of people where they are.
SHARE to thank President Trump for cutting down on visa approvals!
Source: The Daily Caller