Trump Smashes Through Historic Milestone – He Just Ran Out Of Appeals Judges To Appoint After Filling 200 Vacancies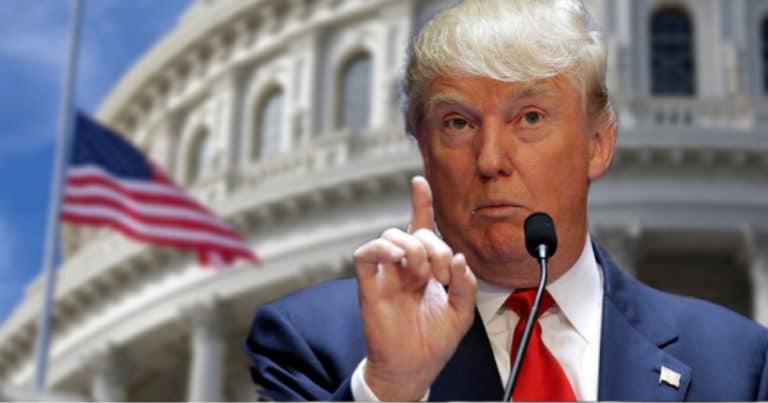 President Trump vowed to fill every federal judge seat available. And Sen. Mitch McConnell was by his side to do it.
Despite constant complaints by powerless Senate Democrats, McConnel forged ahead.
And now, the president has just reached a major milestone. Not one vacant seat is left. From Fox News:
The 52-48 confirmation of Cory Wilson to the U.S. Court of Appeals for the Fifth Circuit on Wednesday means that McConnell, in one respect, has quite literally accomplished that goal.

Wilson fills the final remaining federal circuit court vacancy. None have been left behind.
Why it matters:
The president has the vital role of appointing judges to federal courts.
Obama's appointees have opposed crucial Trump reforms, as has prior presidential appointments.
But Trump's relentless work to fill vacancies has reshaped the federal court system. How many? 200:
Wilson also marks the 200th overall lifetime-appointed Article III judge to be confirmed by the Senate during Trump's presidency.
Major courts have been given substantial conservative representation; some have been flipped from blue to red.
These judges will serve the court for decades.
Meaning, Trump's legacy will last long after he leaves office.
Key Takeaways:
President Trump and McConnell forged ahead with court appointments.
They appointed over 200 judges, leaving no vacant seat empty.
Trump's efforts have reshaped the judicial branch of the federal government.
Source: Fox News