Democrats Dazed By Trump's New Welfare Rule – He's Tossing It All Out The Window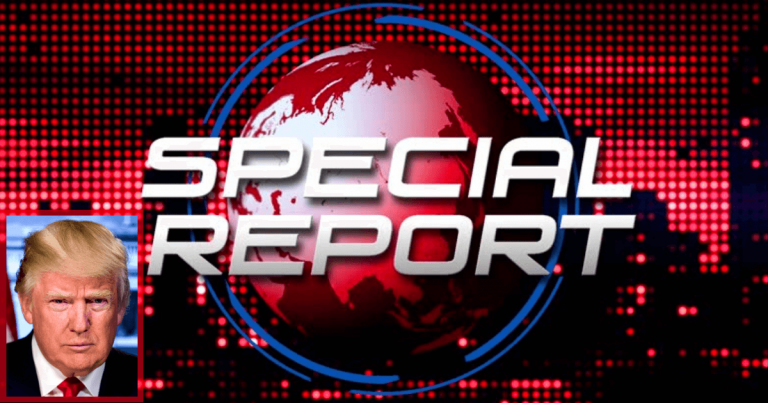 Dems didn't think Donald would dare – here it comes!
Democrats have corrupted what welfare is for – and Trump is finally fixing it with a new rule.
Welfare is all about helping Americans who hit a rough patch.
But Democrats corrupted the original goal—they succeeded in making millions dependent on the government.
Now Trump is finally fixing our social programs. And he's adding a new welfare rule, effectively tossing the old rule book out the window. 
His new move is putting to end a 50-year-old precedent, and Democrats are dazed by it.
From Fox News:
Under the new proposals outlined by the White House Office of Management and Budget on Monday, poverty would be measured using a "chained consumer price index." The new method, contrary to a formula that has been used since the 1960s, assumes that consumers will opt for less-expensive items as the cost of living rises.
BOOM! That's really bad news for freeloaders—let me explain why.
Remember that viral video of a woman buying lobster with her welfare money? She even bragged that she would feed the expensive lobster to her dog.
Something tells me that she didn't really need welfare, did she? But she was collecting, as other families went hungry.
This new proposal will calculate poverty differently, more based on what people are actually spending their money on.
It's a more practical measurement, rather than salary or other factors. It will base a family's need based on the fact they are opting for less-expensive items.
With Trump's new proposed rule, government handouts will only be provided for people truly in need.
Most patriots agree that welfare is horribly abused in this country. Many people collect endless checks from the government with no intentions of working.
Meanwhile, single parents, the elderly, and veterans can't get enough to put food on the table. There is an epidemic of homelessness, all while Democrats throw our money to outsiders.
All that is about to change. Democrats exploited welfare to score votes. They didn't seem to care how it harmed our society.
Now Trump is actually taking steps to reform this system, so only the needy get aid.
Is there anything this president is afraid to do? Slaughtering a liberal sacred cow like welfare takes real guts.
There's only one man in the world brave enough to do it. And he's in the White House.
SHARE if you want Trump to CUT welfare!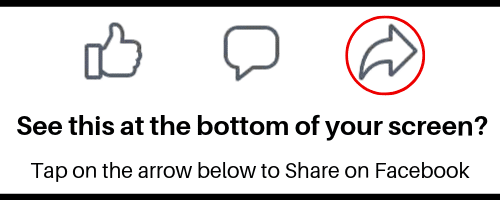 Source: Fox News