After Trump Delivers Mexico Order – They Send Back A 15,000-Strong Response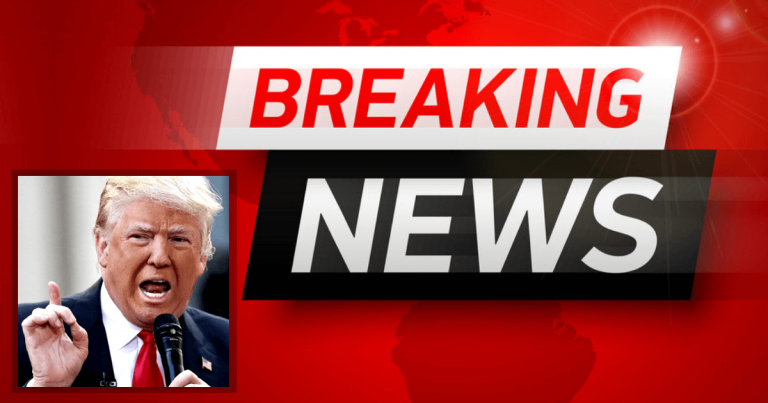 Mexico is doing what Congress refused to do – thank you Donald!
Mexico is finally getting in line – in ways Democrats never thought they would.
Trump's tariff warnings got Mexico moving, and now they're stepping up big.
Mexico is mobilizing to help protect the U.S.-Mexico border, the kind of help Democrat tried to keep Trump from using.
This is their biggest action yet.
From CNN (even they couldn't avoid reporting this):
"Mexico has deployed almost 15,000 troops to the US-Mexico border, according to the country's Secretary of Defense Luis Sandoval."
Wow – that's going to have a massive effect!
Comprised of both National Guard and full military units, this fresh security force should have an immediate impact.
Before Trump's pressure, Mexico wasn't all that interested in helping—but now they're taking major action.
You can watch as the media reluctantly reports how Trump is making this happen:
So how about it, Congress? Can you finally step up and do your part to help Trump end the border problem?
Democrats, as if they're in AA, have finally admitted we have a problem at the border. That's the first step, right?
And now they're considering using $4.5 billion to help with the overflow.
But even some Democrats are trying stop to it, and Trump is saying he will veto it unless it's clean.
But WOW – can you believe what Trump got Mexico to do? 15,000 troops to the border – that deserves some applause!
SHARE to thank President Trump for getting Mexico to help end the border problem!
Source: CNN