After Trump Spotlights Puerto Rico Scam – The Feds Just Arrested Two Of The Top FEMA Admins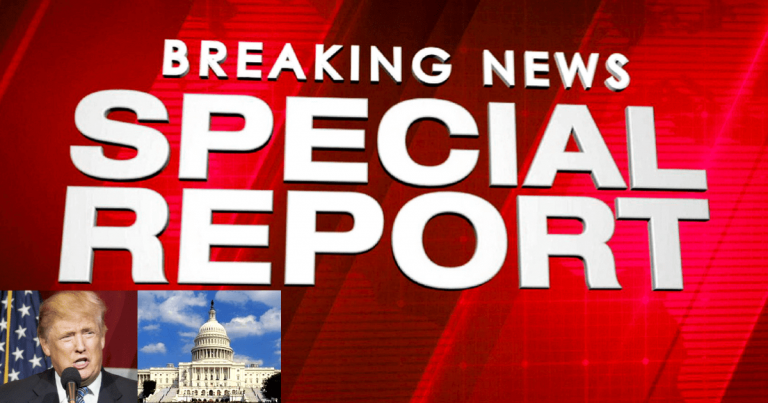 Donald's not letting the swamp get away with it – got 'em!
Never doubt Trump. Never.
Because he will help you when you need it. But if you attack him wrongfully, things are going to get very bad.
Puerto Rico was rocked by disaster. They needed help and Trump—along with Congress—was quick to oblige.
What did Puerto Rican leaders do in return? They accused the president of being stingy. They even went as far as saying the government did nothing to help!
Trump fired back, accusing the leaders of the region of taking the money for themselves. Our liberal media said he was wrong.
Guess what happened next?
From Western Journal:
Federal authorities arrested a pair of former top Federal Emergency Management Agency officials and a Federal Emergency Management Agency contractor in Puerto Rico on Tuesday in a corruption investigation…

[They] were arrested on charges including "conspiracy to commit bribery, honest services wire fraud and disaster fraud," according to CBS News.
What did I say? Never doubt Trump.
The president did quite a bit to help Puerto Rico when they were in need.
Many of their leaders went on to slander him and his administration. Talk about being ungrateful!
But we shouldn't be surprised. They just went along with the rest of the political left. They thought they could score points by attacking a Republican leader.
Now we see that federal authorities have nabbed a Puerto Rican FEMA administrator and as well as some of FEMA's contractors.
According to reports, they used their positions to "enrich themselves" right as the region needed relief.
Pretty low, if you ask me.
Imagine being that cruel. Taking money when people were suffering and in need of help.
We don't see that kind of thing coming from President Trump. In fact, he goes out of his way to help Americans in need, no matter what.
The media constantly attacks his administration. But you don't see them working to improve our economy and help turn lives around.
Seems like Trump is always on the money.
SHARE to thank Trump for cleaning up the swamp in Puerto Rico!
Source: Western Journal