President Trump Breaks A Modern American Record – And The U.S. Gets A HUGE Boost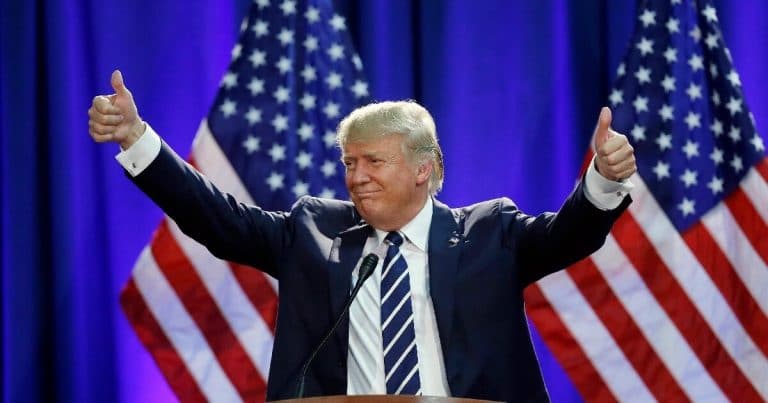 And guess what? Obama never came close!
President Donald Trump just keeps winning for America.
He vowed to "MAGA" and that's precisely what he's doing, especially in regards to the U.S. economy and jobs market.
Not only has unemployment plummeted under Trump, but new jobs have been on the rise as well.
In fact, the Trump administration just set a modern American record … one Barack Obama certainly never reached.
And it proves that America is once again rolling, and WORKING!
Via Breitbart:
"The number of people hired rose to 5.9 million in April, the highest level since the Labor Department began tracking new hires."
And you know what's great about this statistic?
Virtually all of these new hires came in the private sector, which means our bloated federal and state governments aren't adding unnecessary salaries.
Furthermore, the total number of available jobs shot up to nearly 7.5 million, which is also near a record high.
The bottom line? There are plenty of jobs out there.
In fact, there are over 1.6 million MORE jobs than there are unemployed people in this country!
The good news just keeps coming, too:
The manufacturing sector is showing no signs of slowing, as jobs climbed up over 500,000, and manufacturing hires also rose.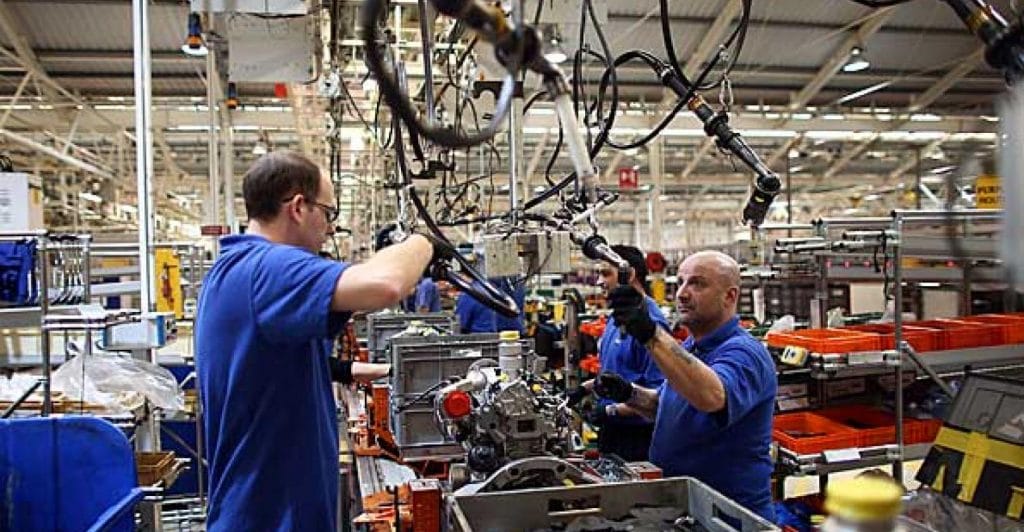 What does this tell us, America?
It tells us that when Donald Trump swore to "Make America Great Again," he meant it.
As a successful businessman, Trump knows that when the economy is rolling, the entire country benefits.
So that's exactly what he has focused on, and with fantastic results!
Wouldn't you agree that President Trump is doing AMAZING things for this country?
Source: Breitbart