After Trump Threatens Sanctions On Iraq – They Admit To Donald They Are Standing Down, Will Let Some Troops Stay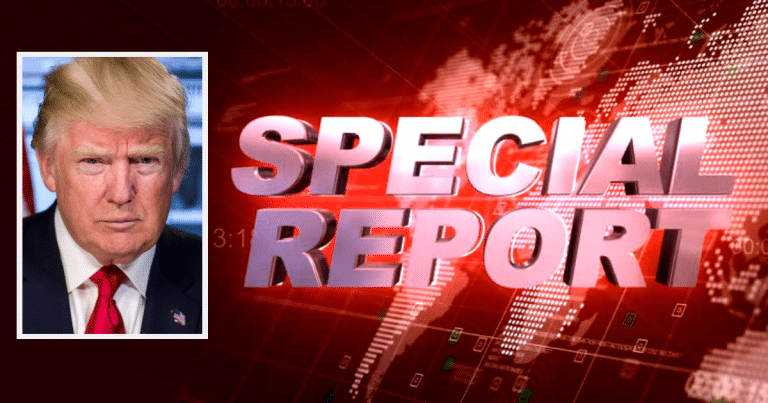 Tensions between Iran and the United States have been high this week. So, it's a little surprising to learn that Iraq would move to help the rogue nation.
The Iraqi government voted to support the removal of American troops from their country. And just as Iran has stepped up efforts to go after their military sites.
Well, you can imagine Trump wasn't happy about this. After all, we've done to help secure a peaceful and stable Iraq—eliminating enemies there—this is how they thank us?
President Trump responded with sanctions—he demanded Iraq pay us back for all the bases and support we've provided.
Now, they're singing a different tune.
From The Guardian:
Officials in Iraq have stepped back from threats to expel US forces after Donald Trump threatened to impose sanctions over the Iraqi parliament's vote for retaliation… Iranian general Qassem Suleimani in Baghdad…

The US president's threats to impose sanctions on Iraq that will "make Iranian sanctions seem somewhat tame" led some Iraqi MPs to urge a softening of the parliament's position.
Just like that, Iraq is stepping back from threats to kick our troops out of their country.
President Trump laid down the law on the country. Here's the situation: Iraq is stable thanks to our ongoing efforts over there.
Do you think the insurgents defeated themselves? Do Iraqi officials think Iran will just roll over after they remove our presence from the region?
Sure, we'll leave, but Iraq will be on the hook for all the money we spent building up their armed forces.
That wasn't cheap, guys. And you can be upset all you want that we're there in the first place, but these guys would still be under Saddam's thumb if it weren't for us.
Thanks to Obama, he left some major problems in Iraq to deal with. Trump helped them with that, too.
While it's fine for a country to request that we remove troops, Iraq held a vote without our input.
It was slap in the face. Now they are realizing what an bad move that was.
SHARE to thank President Trump for playing hardball for America!
Source: The Guardian