After Trump Promises Sanctuary Justice – Top Democrat Mayor Falls Into Donald's Trap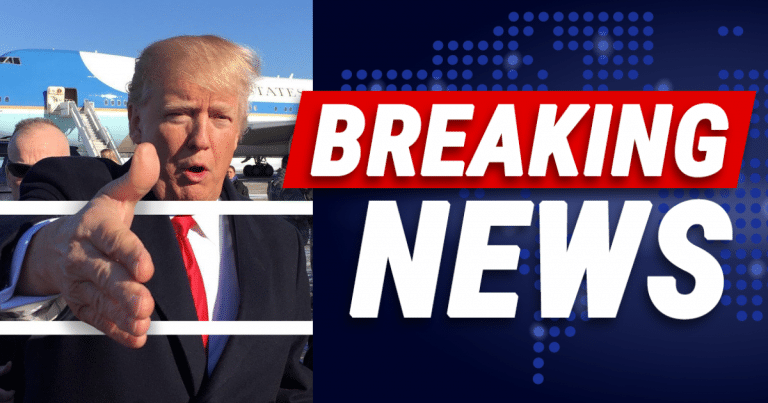 Donald caught him – and there's no getting out!
Good news folks, it looks like someone already fell into the Trump trap.
This week, we heard from a Top northern Democrat Mayor and he's just made a fool of himself.
None other than Bill de Blasio himself – the New York Mayor, and now 24th Democrat candidate for 2020.
Apparently, he's got a problem with border jumpers. As soon as Trump made his announcement, he angrily told the NY Post:
"It's illegal. It is just plain illegal. We will meet him in court. We will beat him in court."
I am SO confused, aren't you?
How is de Blasio using the word "illegal" when the entire concept of a sanctuary city is against the law?!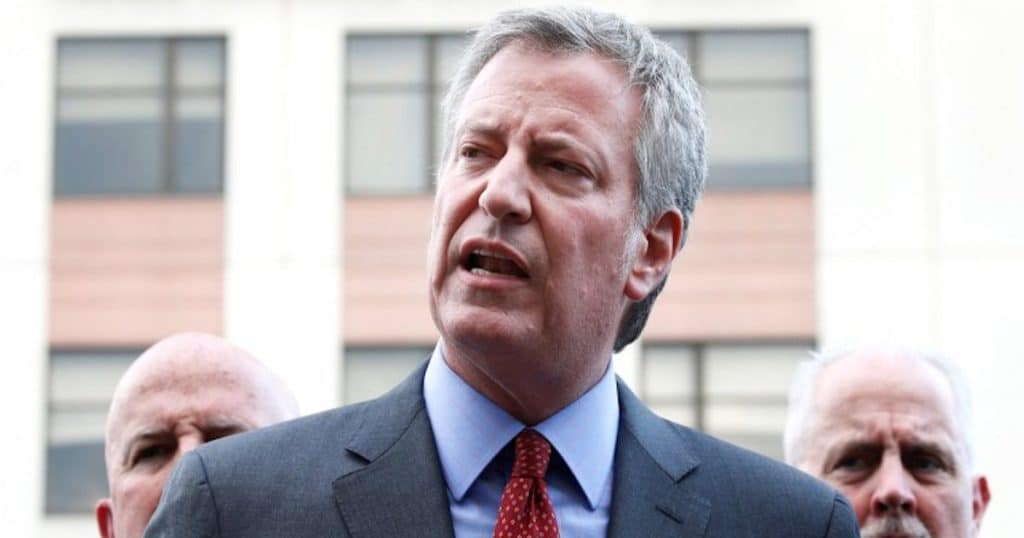 And if you're willing to break federal law to protect people who jumped the border, shouldn't you be accepting them with open arms?
I just don't get it. Democrats have always gotten things backwards but this is so hypocritical, it defies ANY explanation.
Trump's idea to send border jumpers to sanctuary cities seems more like a political tactic… as in, the President is calling Democrats' bluff.
To me, I imagine Donald sitting there in the Oval Office thinking to himself:
"You like illegals so much? Okay, here. Take 'em. 
Wait … oh, you have a problem with what I'm doing? But why?
I thought illegals weren't a problem; I thought you loved shielding them from the law…"
It just seems like a perfect trap.
And Democrats like de Blasio fell directly into it! Isn't that hysterical?
The mayor of a lawless sanctuary city threatening to sue the President for sending border jumpers their way.
I wouldn't be surprised if this guy ends up in 24th place in the Democrat primary.
SHARE if you agree with Trump – Democrats are complete hypocrites!
Source: New York Post