Trump Defeats Democrat Stronghold – Keeps $60M Taxpayer Dollars Away From Their Obsession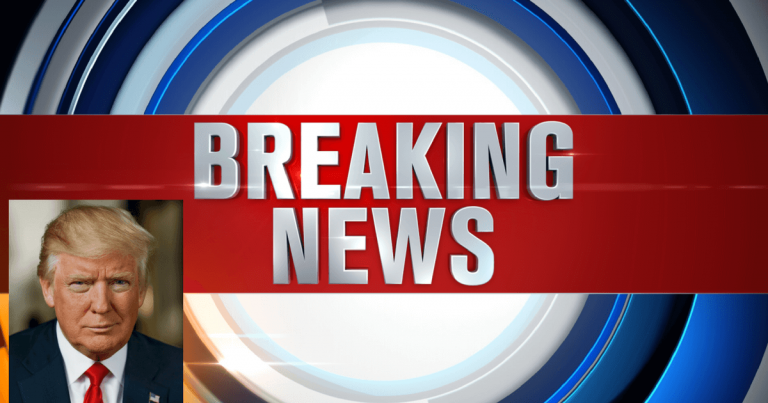 Donald gave them a no-win situation – and they lost big!
President Trump has vowed to save American tax dollars. Not only that, but he promised to prevent our money from being used on things Americans can't stand.
Already he's slashed the budget for things that are far from helping us.
Yet for years, millions of dollars flooded into a major Democrat stronghold. Republicans have even passed laws funding this terrible organization.
But today, Trump's new rule has officially forced one massive group to pull out of government funding. They just lost $60 million a year.
From Fox News:
Planned Parenthood announced Monday that it is pulling out of the Title X federal family planning program rather than abide by a new Trump administration rule prohibiting participants from referring patients for abortions.
Boom! Thanks to Trump's new Title X rule, Planned Parenthood is choosing to withdraw from the program.
Title X provides federal funds for clinics and family planning centers. But Trump's new rule banned these groups from referring patients for their terrible "cash cow."
In fact, the new rule requires these groups to separate their facilities and limit what staff members can discuss with patients.
Planned Parenthood for years has claimed to be a "healthcare provider" for poor women. Surely, they could remove this reviled piece of their service so that they could still use Title X funds to provide help?
Wrong. This move reveals what they care more about. If they really provided other life-saving treatments, they could have still remained in the program.
The fact that they are rejecting $60 million/year to keep pushing their "prized jewel" really tells you something about the group.
Sounds like they are more interested in ending unborn lives than women's health. Many believe these are not the same thing.
Imagine being so devoted to this practice—you'd give up $60 million!
What kind of people are running this group?
This is a huge win for all pro-life advocates in America. Planned Parenthood has fewer resources to conduct their practices.
But don't be fooled— the fight is not over yet.
They continue to receive funding from Medicaid and other smaller federal programs, as well as states and private donors.
Only when all federal funds are cut off and it is outlawed in America for good, then PP can be just a bad memory.
SHARE if you support Trump shutting down ALL federal funds for Planned Parenthood!
Source: Fox News