Trump Stunned By Sudden Surge In 3 Top States – Can He Flip Them AGAIN In 2020?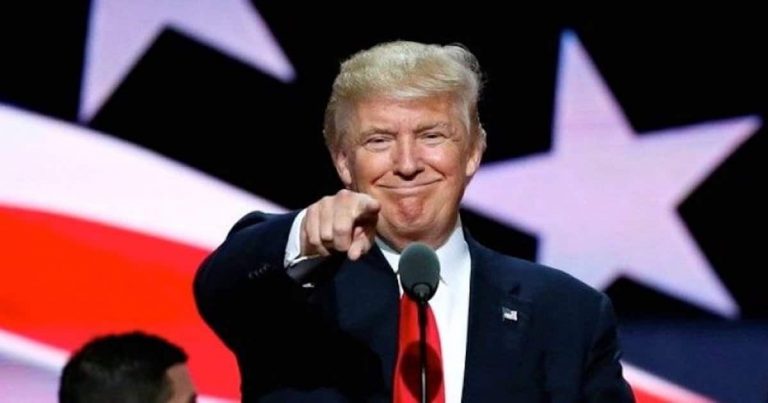 He stole them away from Dems in 2016… and it looks like he could do it again!
Last night, Trump announced his re-election campaign to a packed-out arena of thousands in Orlando.
People waited for over 40 hours to get in, and "Trump Watch" parties are being scheduled all over the country.
Yes, much of America supports the President for 2020!
Unsurprisingly, though, the left-wing media has already tried to suppress Trump's 2020 chances by releasing polls that he's losing.
They did it in 2016 with Hillary and Donald, remember?
But three new polls just came out—from key blue-collar states—that tell a very different story.
From Breitbart:
"A series of polls show President Donald Trump has improved his standing in several key Rust Belt states ahead of the 2020 presidential election.

Firehouse Strategies released surveys of Wisconsin, Michigan, and Pennsylvania on Tuesday indicating Trump is holding his own when matched against several of his potential Democrat opponents."
According to these new reports, Trump is surging forward in three key states—states he won in 2016.
In Wisconsin, while Biden still leads Trump – 46 – 40 percent – that's a significant closing of the gap.
In March, polls said Biden led 53 percent to 40 percent. Which means Biden has slipped BIG time.
In Pennsylvania, Trump and Biden are almost tied: 43 percent to 42 percent. And Trump leads Sanders, 44-41 percent.
In Michigan, Trump is tied with Sanders and trails Biden, but only by 3%. And he's ahead of both Elizabeth Warren and Pete Buttigieg.
Remember, these three states have been Democratic strongholds for years.
The heavy blue-collar voters have always given Democrats an advantage … but in 2016, Donald Trump humiliated Clinton by winning them.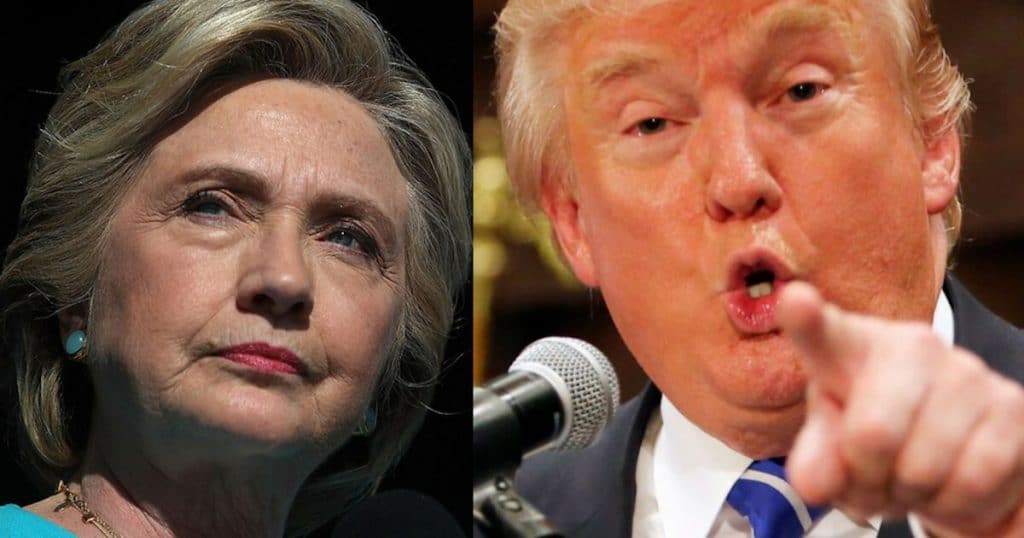 That's because these states—that backed Obama in the past—had been left behind by Democrats.
And Trump has not ignored these Rust Belt states; in fact, he's only helped them!
Residents are starting to notice, too, because Trump is surging once again in these critical areas, and if he wins all 3 again…
It's curtains for any Democrat who runs against him!
SHARE if you're on the Trump train in 2020!
Source: Breitbart