After media criticizes size of Trump's Tulsa rally, Online viewers resulted in millions more at home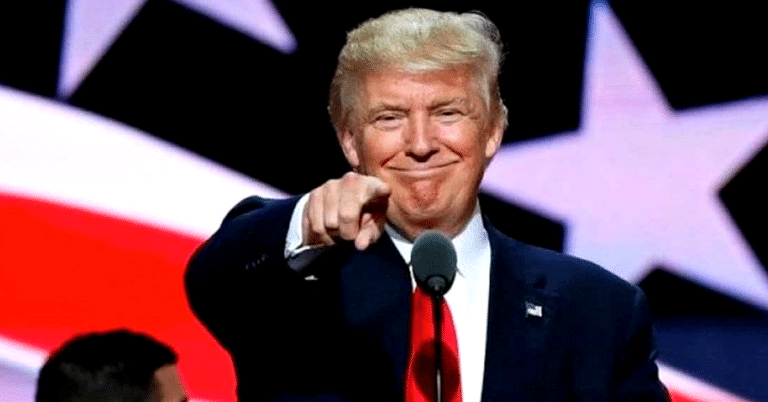 What's Happening:
Democrats in the media have played up the news that attendance for Trump's Tulsa rally was lower than expected. They are suggesting this is a sign that Trump is losing support among voters.
Yet despite a lower than expected turnout, reports have indicated that viewership of the rally potentially reached record highs.
From Politick_Rick:
The Trump Rally in Tulsa Is a #MAGA Blowout When You Add Online Views from YouTube!!!

6.7 Million Views as Of Midnight on Rally Day & Growing!

▶️And millions more viewed on pay channels such as OAN News.
Donald Trump rallies have a long history of being large events. Supporters line up outside for days. Venues are packed to capacity, with a large overflow crowd outside. Yet the rally in Tulsa had around 6,600 attendees inside the venue. Liberals have pointed out that it was well below predictions.
Trump campaign manager Brad Parscale has pointed out a number of factors contributing to the attendance, including COVID-19 concerns as well as demonstrators outside.
Regardless of the physical attendance, it's clear the event was watched by millions. The combined total of views on YouTube streams, according to the current data, surpassed 6 million viewers. That did not include those that watched on traditional media or cable channels (or other online streaming services).
In the days that followed, the views surely climbed higher, as those who did not watch live watched the recordings.
This could explain the lower turnout. After months of lockdowns, Americans have become more accustomed to viewing content online. Unable or unwilling to travel to Tulsa, millions of Americans viewed the historic event from the comfort of their homes.
Key Takeaways:
Democrats slammed Trump's Tulsa rally over lower-than-expected attendance.
It is believed a number of factors prevented supporters from attending the venue.
Combined online views, however, surpassed 6 million, with 6.7 million at one count.
Source: Twitter