Trump Reacts To New 'Warnings' – Drops The Military HAMMER On America's Enemy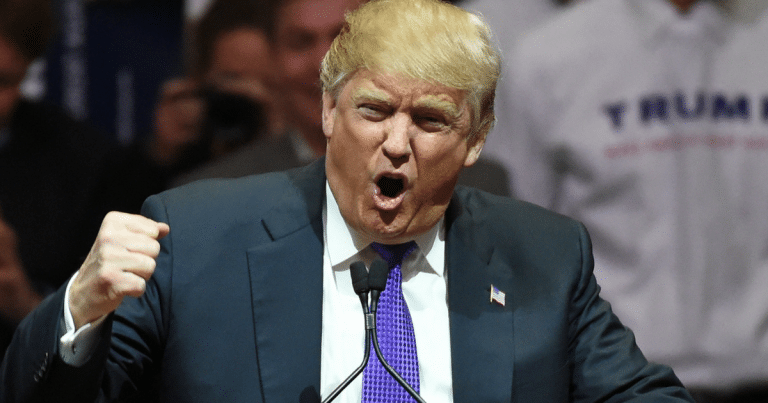 Lesson learned: DON'T test our Commander-in-Chief!
This administration has made one thing clear:
The United States will NOT tolerate any hostile behavior from enemy countries.
President Trump takes quick action whenever a rogue state tries to start trouble.
He has promised to keep America safe—and our allies—and he's going to do whatever it takes to keep that promise!
So, he's responding to new signs of aggression from our biggest enemy … and he's not messing around.
He's dropping the military hammer on this enemy because he sensed "troubling warnings."
As National Security Adviser John Bolton announced on Sunday:
From The Hill:
"The United States is deploying a carrier strike group and a bomber task force to the Middle East…

…in response to what it called 'troubling and escalatory indications and warnings' from Iran."
Look out, Iran! Donald Trump is not the pushover Obama was!
This is an extremely powerful and significant move:
The USS Abraham Lincoln Carrier strike group will be accompanying a bomber task force into the region; it will be overseen by Pentagon's U.S. Central Command.
Furthermore, Bolton warned Iran to back off their escalating actions in the Middle East, particularly against Israel.
You may have heard about the rocket attacks striking Israel over the weekend…?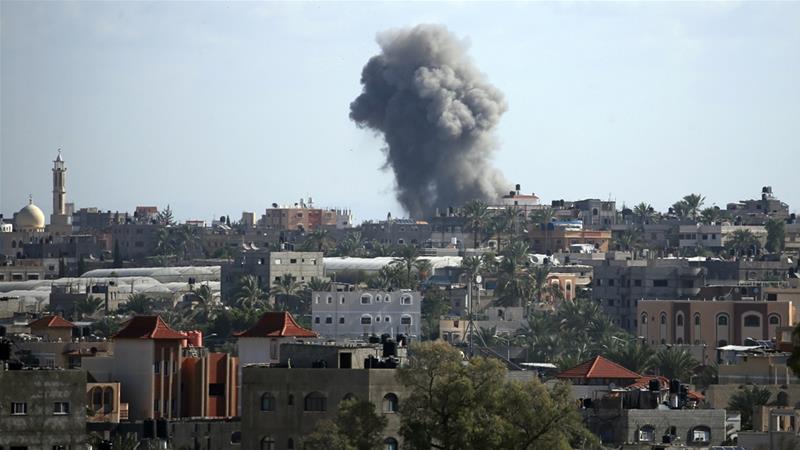 Well, those attacks were coming from the Gaza Strip, where terrorist groups are known to occupy.
Many of the Palestinian forces attacking Israel have the backing and support of Iran, and Iran has promised on numerous occasions to "wipe" Israel off the map.
As Israel's biggest ally, the United States cannot tolerate those kinds of actions.
Our last president all but laid down for Iran. Obama removed sanctions that were keeping them in check and even ensured Iran would end up with nukes.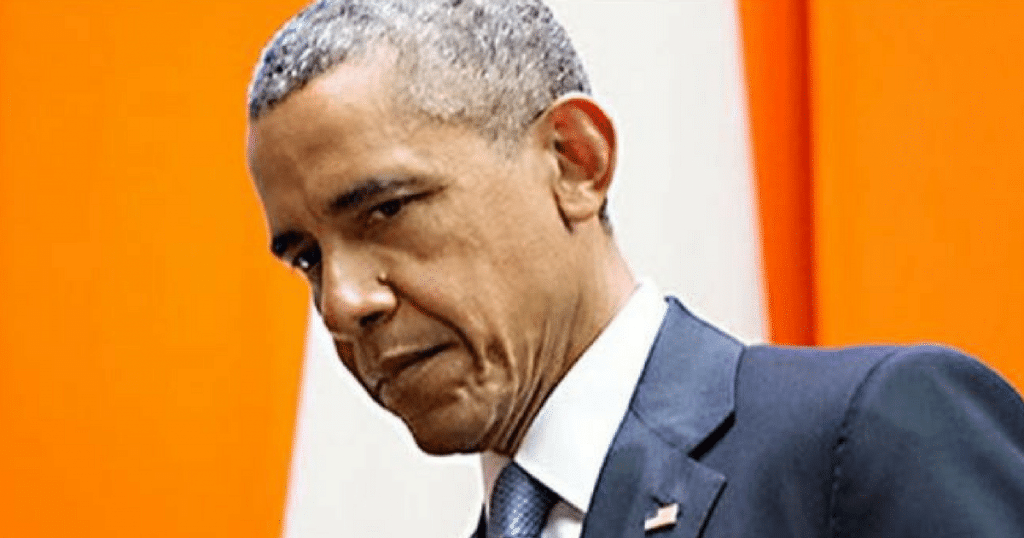 He even gave them over $2 billion—in gold—for no clear reason.
But not Trump!
He's not going to sit by and watch Iran sow chaos and death across the Middle East.
And let's not forget, Iran doesn't like Americans at ALL. So, this move protects U.S. citizens as well.
SHARE if you support Trump's move to keep dangerous Iran in check!
Source: The Hill