Trump Drops The Trap Door On Welfare Migrants – Saves America A Mountain of Cash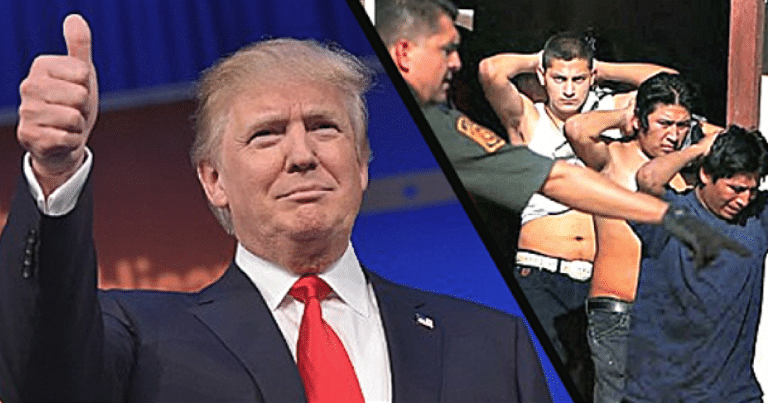 Donald has HAD it with freeloaders – he's got them now!
I'm sorry, Democrats, but it's happening:
President Trump keeps making major changes to our immigration system… and to the great benefit of America.
The biggest change has been to curtail illegal immigration. But he's also slamming the door on a big magnet to our country…
Did you know that legal immigrants are often eligible for tax-funded welfare?
And even after they start working—they rarely, if ever, pay back what they received?
Well, President Trump has had enough: now, he's ordering that every immigrant sponsor is responsible for any money that immigrant borrows.
From The Epoch Times:
"The U.S. Citizenship and Immigration Service has begun to remind immigrants that if they receive any welfare benefits prior to becoming a citizen…

…their sponsors will be responsible for repaying the government."
USCIS is going after immigrant sponsors and new citizens, telling them they have to repay the government for welfare benefits.
It's no secret many come to the U.S. because of our generosity: we give out welfare, housing, and food stamps to many immigrants and refugees.
But even after those immigrants get on their feet, start working, or even become a citizen, few – if any – pay back what they got.
So, USCIS is starting to compel sponsors of immigrants to pay back what they owe. Those are often family members or even businesses that vouched for immigrants.
This isn't coming out of nowhere, either. Sponsors were always obligated to pay back benefits provided by taxpayers.
But they rarely do. This forces YOU, the taxpayer, to pay for the government handouts of many newcomers.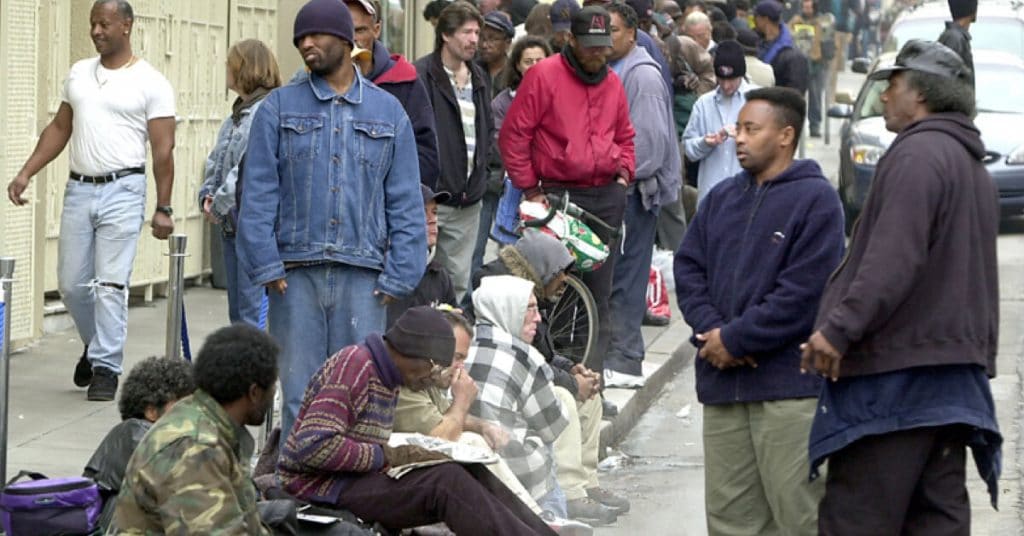 How is that fair?
Past administrations just looked the other way … I guess they assumed the taxpayer wouldn't care.
Sorry, but America isn't just one big piggy bank that immigrants can exploit. We want hard-working people to come here and make America better…
Not millions of freeloaders who don't pay back what they owe!
SHARE the good news: Trump is going to hold immigrants AND their sponsors accountable!
Source: The Epoch Times