Trump's White House Plans 2nd Stimulus – And It Could Include Another Round Of Stimulus Checks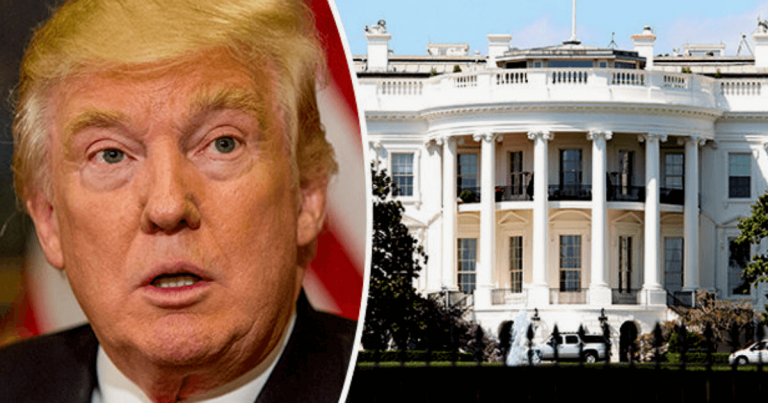 What's Happening:
At the onset of the government-mandated shutdowns, Congress scrambled to approve two major stimulus bills. The packages were aimed at preventing an economic catastrophe, as states forced workers into their homes.
The relief bills included checks to the millions of Americans out of work as well as loans provided to keep small businesses afloat.
With states in various stages of reopening, there has been talk of action to motivate Americans to get back to work. Now, an aide to Vice President Pence is suggesting another package is on the way:
A top aide to Vice President Mike Pence said Tuesday the White House is looking at a second stimulus package totaling around $1 trillion…

Mohsin noted provisions for the next round of relief could include changes to unemployment benefits, a back-to-work tax credit for workers returning to their jobs, a payroll tax cut, liability protections and tax decisions for companies for workers' restaurant and entertainment expenses.
The Trump administration has discussed any future relief bills would come with the intent of getting Americans back to work. Reports suggest some companies are having trouble re-hiring workers, as unemployment benefits are greater than some salaries.
According to Mohsin, this possible package will incentivize Americans to get back into the workforce, with changes to unemployment benefits and tax credits for people returning to jobs. That might include cuts to unemployment.
A payroll tax cut has been pushed by Trump for years. The president says such a cut would accelerate economic growth, as it would free considerable funds for companies.
The package also seems to be eyeing the industries hardest hit by the forced shutdowns. Travel, hospitality, entertainment, and restaurants bore the brunt of the economic freeze. Even well into Summer, these industries appear to be struggling to recoup their losses.
A package that brings relief to businesses slammed by circumstances out of their control might save countless jobs.
But fiscal hawks within the Republican Party might oppose another round of massive spending by the government. Already more than $3 trillion has been spent by Congress to address problems they created.
Hardliners, such as Sen. Paul Rand, might be against yet more spending—with no way of paying for it.
Additionally, some wonder how such a package might affect the election. If Trump is willing to dish out another trillion dollars, will conservatives be happy about it? Or would Democrats in Congress try to take credit for it?
Key Takeaways:
An aide for Mike Pence says another relief package might be on the way.
The new package includes incentives for people going back to work, perhaps a payroll tax cut.
The spending package could cost up to $1 trillion.
Source: My Fox 8