Turkey Breaks Agreement; Buys Russian Tech – So Trump Drops The F-35 Sledgehammer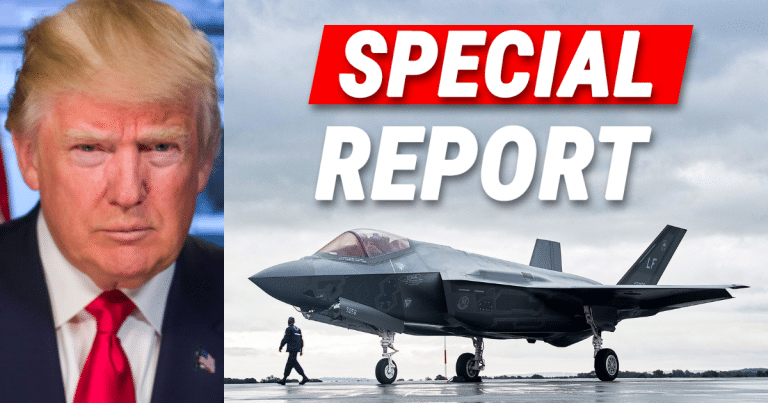 The United States enjoys good relationships with many countries around the world.
And you can thank President Trump for that.
Since he's entered office, the United States is finally being respected again, even by some of the more unfriendly countries.
And Trump just taught one of them an American lesson: don't go back on your word.
Turkey is up on the chopping block.
The foreign nation violated the rules of a NATO agreement that prevents members from supporting Russia:
Turkey bought a missile defense system from Russia, clearly breaking that agreement.
So, Trump stepped in and axed the deal.
From Breitbart:
"The U.S. will cancel the sale of F-35 fighter jets to Turkey after Ankara decided to buy a rival missile defense system from Russia, U.S. President Donald Trump confirmed Tuesday…

The U.S. has long argued Turkey's purchase of the Russian system not only risks the security of NATO members, it also violates the 2017 law threatening sanctions for any purchase of sophisticated Russian technology — the Countering Russian Influence in Europe and Eurasia Act of 2017."
Trump wasn't about to let Turkey pull one over on him — no sir!
"Because they have a system of missiles that's made in Russia, they're now prohibited from buying over 100 planes."
Thank you Trump — It's about time we put our foot down instead of being walked over by foreign powers.
Turkey spending billions on Russian tech signals a strong relationship between the two countries.
And really, Russia can't be trusted. Their president continues to meddle in affairs all over the world.
They continue to interfere in Syria, allying themselves with Iran.
And Russia poses an ongoing threat to Eastern Europe. Even to this day, Russia seeks to annex vulnerable countries into its government.
Why would Turkey, a U.S. and EU ally, turn their backs on us? Why turn on all your allies just to buy foreign missile tech?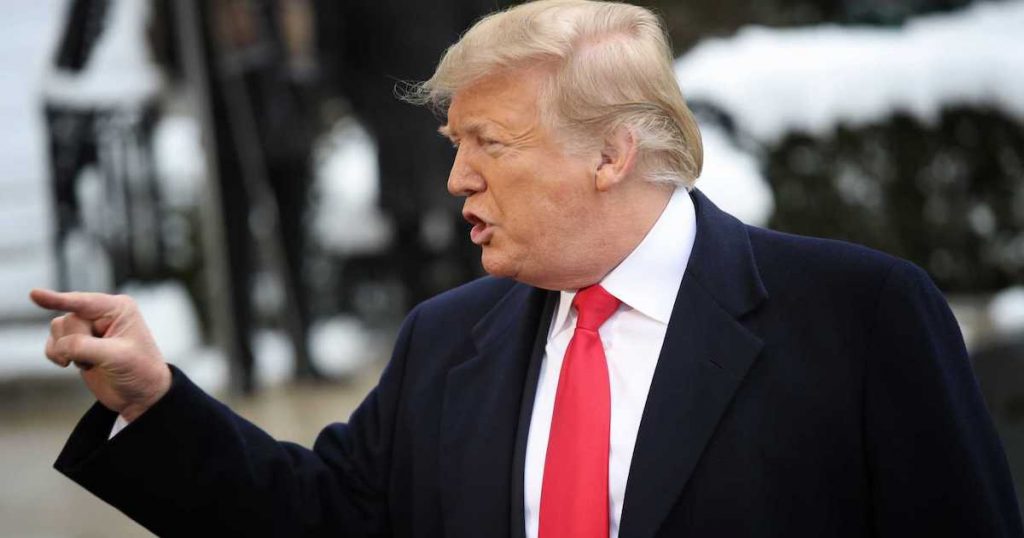 President Trump did what he needed to do; he ended this Turkey/Russia deal, by denying them U.S. fighter jets. Good idea, I say.
Do you agree with Trump axing this F-35 deal? Let us know in the comments!
Source: Breitbart