After Twitter Exec Goes Behind Elon's Back – Musk Stands Up to Baker and Delivers a Stiff Punishment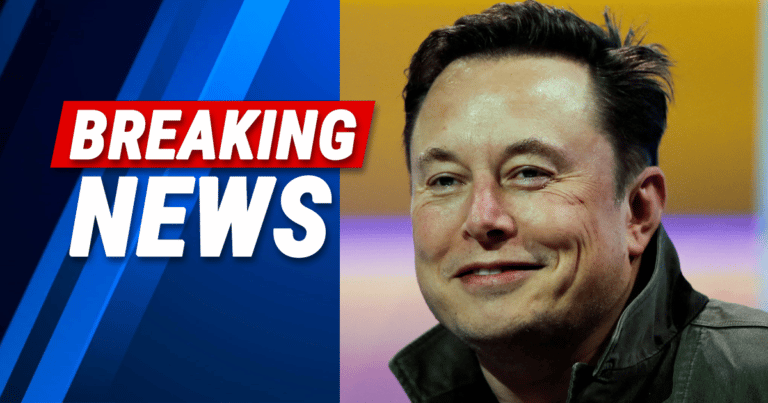 New Twitter CEO Elon Musk delivered on his promise: he published the controversial "Twitter files," which holds alleged evidence that proves previous employees suppressed conservative views.
This included several big names that apparently helped the suppression. Twitter deputy general counsel Jim Baker is one of them.
And in this case, it seems Baker is guilty of doing something without Musk's knowledge — and the punishment is in.
According to various sources, Baker was fired for several reasons. The first of those is that Baker is allegedly guilty of helping Twitter suppress info "important to the public dialogue."
But the issue goes deeper than that, according to reporter Matt Taibbi:
We can now tell you part of the reason why. On Tuesday, Twitter Deputy General Counsel (and former FBI General Counsel) Jim Baker was fired. Among the reasons? Vetting the first batch of "Twitter Files" – without knowledge of new management.

— Matt Taibbi (@mtaibbi) December 6, 2022
Taibbi tells us Baker is very controversial because he was involved with the infamous Steele Dossier, which accused former President Donald Trump of colluding with Russia.
Baker resigned in 2018 after a criminal investigation into media press leaks. And yet, according to legal expert Jonathan Turley, Twitter seemed "eager to hire Baker" even after he resigned in shame.
Therefore, he probably wasn't the best choice to vett the first batch of Twitter Files.
There's another allegation that says Baker might've been one of the major players in the suppression of the Hunter Biden laptop story, which was a critical component of the released Twitter Files.
Musk was asked if Baker could explain but Elon simply replied:
Yes. His explanation was …unconvincing.
Someone with a history that involves the oft-debunked Trump/Russia collusion theory likely wouldn't be on Musk's side. And most would believe that he helped suppress vital public info on Twitter.
But the new CEO doesn't play around when it comes to these controversial figures — and many Americans fully support Musk cleaning house.
He's fought back against everyone from White House officials to Hollywood celebrities, and he clearly isn't about to stop. His "freedom of speech" crusade on Twitter is rolling on, no matter what.
Key Takeaways:
Twitter CEO Elon Musk has fired general deputy counsel Jim Baker for "suppressing info important to the public dialogue."
Baker also allegedly vetted the first batch of the "Twitter Files" without Musk's knowledge.
Baker was involved in the Trump/Russia conspiracy theory, and is accused of helping Twitter suppress conservative views.
Source: Breitbart