Days After 2A Virginia Protesters March – Democrats Still Dare To Advance Their Gun-Control Measures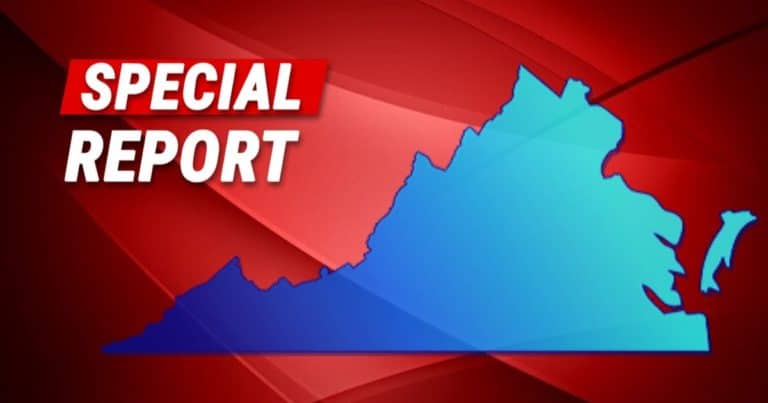 Virginia's Democrat-controlled government has been promising to pass strict gun control for months.
It inspired many residents to take a stand against anything that threatened the Second Amendment.
After most counties declared themselves 2nd Amendment Sanctuaries, 20,000 patriots gathered at the state capital to protest the possible gun control laws.
The event was peaceful, showing how law-abiding citizens can safely support the 2nd Amendment.
You'd think Democrats would wake up and side with the people. Nope!
This is what happened next.
From Fox News:
Democrats in the Virginia House are advancing a package of gun-control measures less than a week after tens of thousands of pro-gun advocates from around the country rallied at the state Capitol…

A Democratic-led House committee voted Friday for several pieces of gun legislation that a Republican majority has blocked for years.
Democrats in Virginia's House are still advancing a package of gun-control laws. Even though thousands of Virginia residents are against these laws, they are doing it anyway.
Wait – who's in charge here?
Some of the laws include limiting gun purchases to once a month. Universal background checks for gun purchases.
A ban on firearms in public places. And a "red flag" bill some consider a gun confiscation scheme, which will allow the government to take a person's firearms without full due process.
The measures will be put up for a full House vote. If passed, they will go to the state Senate.
We know that their governor is eager these bills. He wants to bring some of the strongest gun control measures we've ever seen to a once-free state.
Even with 90% of counties seeming to take a stand against these measures, the government is doing it anyway.
Are Americans going to let Democrats force their agenda on the people, or will they stand up and make their voice heard?
SHARE to stand up for Second Amendment Americans!
Source: Fox News