Whistleblower Attorney Sent Scrambling – Turns Out He Was Actively Searching For Trump Informants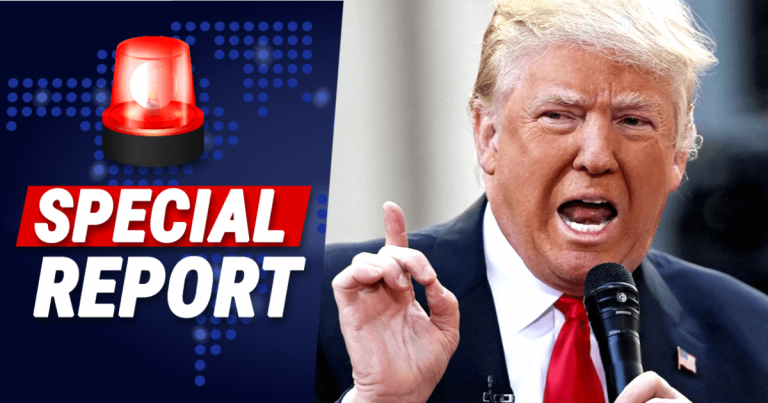 The impeachment lawyer should be getting nervous – Trump is onto him!
This whistleblower situation has been pretty fishy from the start, and we're finding out why.
The accuser has been anonymous and "protected," even though it turns out his complaint was inaccurate.
He (or she) claims they're just trying to protect America – sure.
But that's going to be hard to argue after everyone sees what their attorney, Mark Zaid, is up to:
Missing from the avalanche of news media coverage about Zaid's two anonymous clients rocking the nation's capital is that at the beginning of Trump's presidency Zaid co-founded Whistleblower Aid, a small nonprofit that blasted advertisements around D.C. actively seeking whistleblowers during the Trump administration.
So Zaid is actively out there looking for more whistleblowers?
That explains a lot. Trump releases the transcript and the first whistleblower's story falls apart.
What happens just days later?
This attorney just so happens to find another whistleblower, and this guy says he has first-hand information.
But don't worry! If this guy doesn't get Trump impeached, their attorney is still actively soliciting the deep state to give up more "witnesses."
Turns out Mark Zaid might be at the center of this charade to bring down the President.
SHARE if you want this attorney investigated!
Source: Breitbart