Whistleblower's Lawyer Admits Major Evidence – He Has Been In Contact With Democrat 2020 Candidates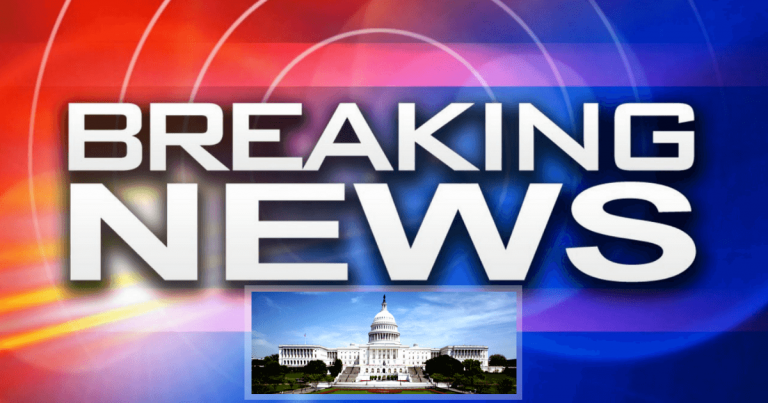 The one just takes the cake – the evidence Trump needed!
How bad is this whistleblower going to be when we finally find out who he is? Pretty bad, we're guessing.
We already know he's a registered Democrat. He has a professional relationship with a candidate. And he was in contact with Adam Schiff's office before his complaint came out.
The facts are building up to paint a picture of someone pushing an agenda. It doesn't look like he's a concerned patriot, trying to keep the President honest.
Instead, he looks like a partisan who used second and third-hand information to stir up controversy.
Now we are learning he had quite a bit of contact—with Donald Trump's 2020 rivals.
From Fox News:
Mark Zaid and Andrew Bakaj, the attorneys representing the whistleblower at the center of Democrats' impeachment inquiry, acknowledged in a statement on Wednesday that their client "has come into contact with presidential candidates from both parties" — but insisted that the contact involved the politicians' roles as "elected officials – not as candidates."
Well, if that's not the fishiest stuff I've ever heard!
This whistleblower is such an anti-Trump partisan, that he was in contact with "presidential candidates from both parties."
Uh… really? Was this guy working with those pathetic "conservatives" who think they can take the nomination from Trump?
Anyone but the man winning for America, huh whistleblower.
The lawyers claim this man was not helping their campaigns, but their roles as "elected officials."
Sure, we believe you… As if you can prove that one way or another.
We all know candidates effectively shut down their actual jobs to go on the campaign trail. We also know this whistleblower orchestrated his "complaint" to get Donald Trump impeached.
It's not going out on a limb to believe he was contacting 2020 candidates as an agent to influence the upcoming election.
Clearly, he's trying to undermine the president's job—and his chances at re-election.
His "complaint" was based on second-hand information. He learned about the Ukrainian call from "White House staffers" who didn't even hear the call themselves.
He then issues a complaint with numerous inconsistencies and errors. Yet the Democrats use it as a basis for their insane impeachment push.
Now we know this whistleblower had ties to people trying to take the White House from Trump. Hmm… nothing questionable about all that.
The fact that the Democrats keep fighting so hard to keep his name a secret is enough to cast doubt on all of this. But as we learn more, we can only conclude one thing:
The more the facts come out, the more this looks like a sham and a setup.
SHARE if you want this whistleblower investigated, not Trump!
Source: Fox News