While America Yawned Over Dem Debates – Donald Trump Quietly Secured 13 Major Court Seats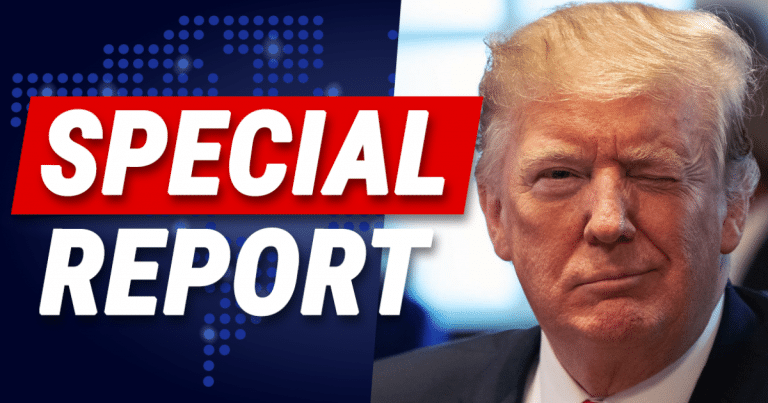 While Democrats weren't looking, the President knocked 13 out of the park!
Last night's Democratic primary debates didn't exactly bring the house down.
Many politicians and journalists criticized the event for mostly being a snoozefest, with very little energy or interest.
However, while America was yawning at the debates, President Donald Trump was making America a better place.
…by quietly speeding 13 great picks through the Senate!
And these are patriotic, America-loving picks that Donald hand-picked, too, so it's a definite step forward.
From The Daily Caller:
"The Senate confirmed 13 judges President Donald Trump chose while America had its eyes on the Democratic primary debates Tuesday and Wednesday."
That's right, no fewer than 13 fantastic additions to one of our country's most important courts.
These confirmations should help push Trump's policies forward in the future, and further the administration's America-first agenda.
And as Senate Majority Leader Mitch MccConnell said, it's about damn time:
"For too long, fairly uncontroversial judicial nominees just like these have been held up and delayed by our Democratic colleagues even when the vacancy qualifies as a judicial emergency."
Obstruction is all Democrats are good for these days, it seems.
Trump called out Democrats for obstructing his nominees earlier this year, saying there has "never been such an abuse in our country's history."
But despite Democrat obstruction, Republicans have still managed to confirm over 100 Trump court picks since he took office in 2017.
This includes the likes of Supreme Court Justices Brett Kavanaugh and Neil Gorsuch, along with a record-high number of appeals court judges.
For far too long, we've seen Obama-era judges shoot down Trump rules, and Democrat officials getting in the way.
But things are changing, and the Obama's judges are being replaced… does our President deserve a thank you?
SHARE to thank Donald Trump for restoring America's judges!
Source: The Daily Caller