Years After Trump Fired Her In 2017 – Joe Biden May Fill Attorney General Position With Sally Yates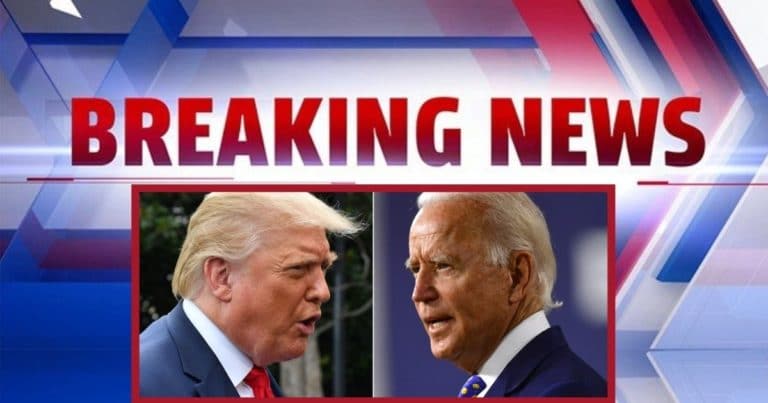 What's Happening:
Despite ongoing battles over the 2020 election results, Joe Biden's team continues to act as if they won.
Whoever is calling the shots is spreading rumors about who will serve Joe Biden. Some reports suggest Wall Street is making the decisions (as they did when Obama was elected).
There is apparently a shortlist of who will fill the shoes of the Attorney General. One of them is a person Trump fired years ago—when as Deputy AG she defied him:
Joe Biden is considering several individuals to serve as the attorney general in his administration, including former Alabama Sen. Doug Jones, former Deputy Attorney General Sally Yates and California Attorney General Xavier Becerra, Fox News is told.
Rumors abound that Sally Yates might become attorney general, should Joe Biden become president. You might remember Yates as a member of the DOJ who refused to comply with Trump's orders on immigration.
The woman openly defied the administration—prompting her swift termination.
According to some reports, this woman might be put in charge of the Department of Justice, if the establishment gets its way.
Plenty of reports have circulated about Joe Biden's "decisions" over cabinet choices and others who would work with him in an administration.
Considering Joe's ongoing deterioration, we can't be certain he's making these decisions for himself. Trump warned that if Biden won, he wouldn't be in charge. Instead, the radical left would be calling the shots.
So far, it seems like the media elite and D.C. swamp are the ones guiding Joe Biden's decisions. The people he claims to want to be in charge are the very same people who stunk up the swamp for years.
That includes those who were complicit in the Russian investigation and even the bogus impeachment.
That should come as no surprise. Joe Biden isn't an independent leader, but a mouthpiece for the corrupt establishment Trump has been fighting for years.
If Biden does end up the president, D.C. will fall right back into the muck and mire.
Key Takeaways:
Rumors swirl that Joe Biden's AG might be former Deputy AG Sally Yates.
Yates was fired by Donald Trump after openly defying him.
To date, most of the possible cabinet members for Biden are establishment insiders.
Source: Fox News